It is almost 100 years since author Aksel Sandemose in 1933 shed light on the hidden culture and social structures that are very judgmental.
JANTELOVEN;
You should not think that you are anything.

You should not think you are as much as us.

You should not think you are wiser than us.

You should not imagine you are better than us.

You should not think you know more than us.

You should not think you are more than us.

You should not think that you are good at anything.

You should not laugh at us.

You should not think that anyone cares about you.

You should not think you can teach us anything.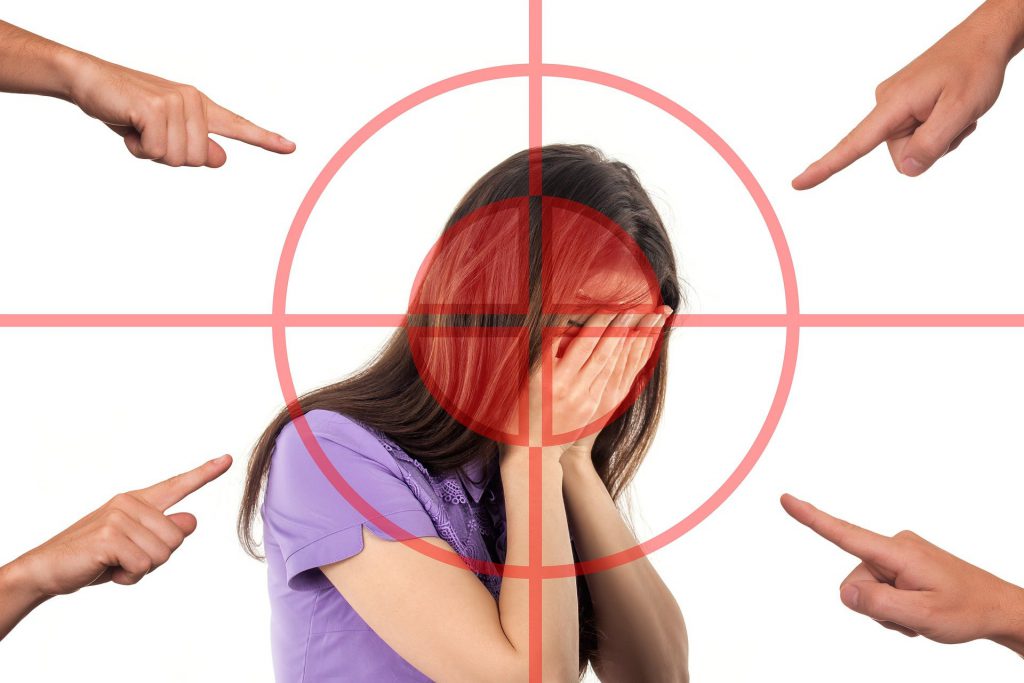 Janteloven gir oss omgivelsessykdommer, som er mentale og kroniske sykdommer. Et eksempel på fordømmelsen i Norge er holdningene som Durek Verrett møtte da han kom til Norge i 2019. Den samme fordømmelsen satte sangeren Tix (Andreas Haukeland) søkelys på etter at han vant den norske melodi grand prix i 2021. Voksne mennesker viser sin egen sårhet og traumer når de fordømmer andre.
Emosjonelle sår eller traumer trenger ikke være dramatiske og store. Enklest sett kan de være relatert til at våre behov ikke ble møtt som barn og vi måtte innsnevre oss selv og holde oss tilbake som et resultat. Traume betyr direkte oversatt fra gresk, -sårskade. Traumet kan vise seg både fysisk og psykisk, og er noe som er påført mennesket utenifra. Dersom et traume ikke blir bearbeidet, blir det liggende i menneskesinnet. Alle avhengigheter viser seg å være responser på ubearbeidede sår.
I andre land sliter flere med å forstå den skjulte kulturen og fordømmelsen som råder i Skandinavia.  Urtradisjonenes visdom som vet forbindelsen til alt liv, viser oss at majoriteten lever med traumer og et såret barn i seg.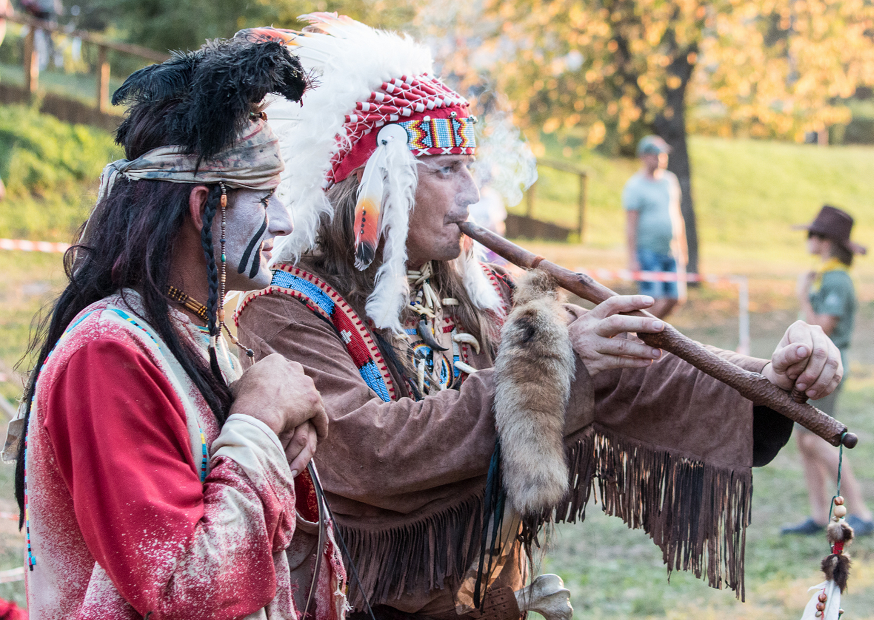 Vi ser at fordømmelse finnes i ulike systemer, politikk, og helse der manipulasjon, dokumentforfalskning og forfølgelse forekommer. Når jeg selv møtte denne mørke delen av Norge ville jeg ikke tro at det var mulig. Jeg klarte ikke å fordøye og ta inn over meg råskapen. Hvordan er det mulig? Vi lever jo i verdens beste land.
Now is the time to honor our #soul principles and gifts regardless of the law of the roost. Everyone is born to bring gifts and creativity to earth. If we look at our common history, we see that people have stabbed each other in the back when they stand in their soul gifts. We need a community where we can come with all of us so that our gifts can be fully expressed.
I et jantelovsamfunn blir vi bedt om å holde oss tilbake fordi vi ikke passer inn i etablerte sannheter som dominerer kulturen. Janteloven starter allerede i mors mage. Mors følelser og fordømmelser overføres, ubevisst, direkte til barna. Det er følelsene i omgivelsene og kultur-reglene som programmerer barna våre i de første leveårene.
Many religions have talked about the greatness and the good in people, as well as the condemnation and the dark. I have encountered many religions and denominations in my search for good systems for well-being and good health. We need to transform the law of the roost in all religions so that the different religions can complement each other. A good role model for this is the town of Glostonbury in Somerset, England, which has a community of 72 different denominations and faiths. All the inhabitants of Glostonbury have good attitudes and want each other well despite the fact that they have different views on life. The inhabitants are generous and live with their soul gifts where diversity complements each other regardless of faith and outlook on life. Here the law of the roost is non-existent.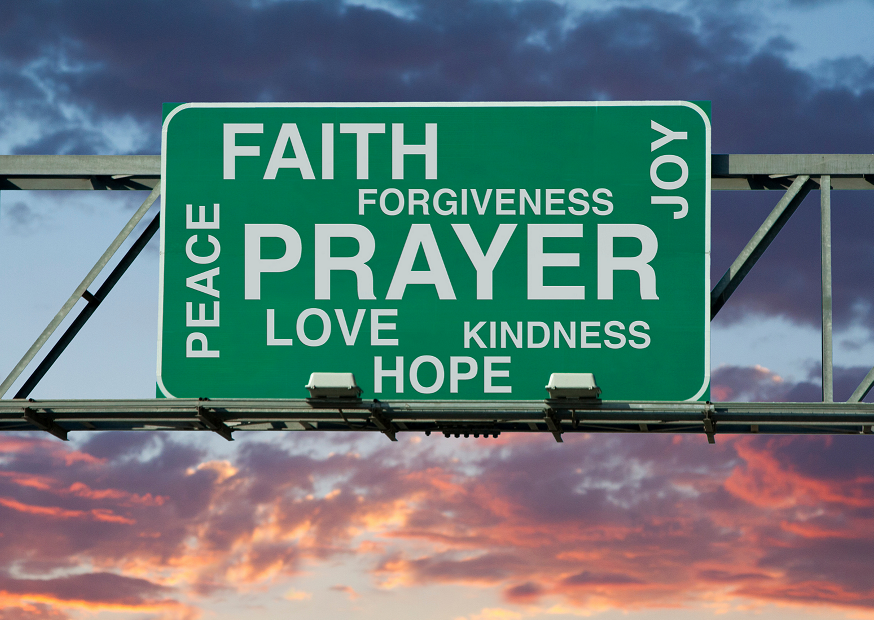 We find sacred conversations in all traditions and sciences. Holy means holistic, the bigger picture and the essence of EVERYTHING. Now there are many who wake up in all traditions and teachings where the law of the roost must be transformed in all systems. We must now take RESPONSIBILITY for the words, thoughts and condemnation each of us carries. Most people are their own greatest enemy because we are subconsciously programmed with the law of the roost.
How does the Jantel law play out in your life? At school, at work, in your free time and in the family?
Do you stand up for "the right thing" when you experience condemnation and injustice?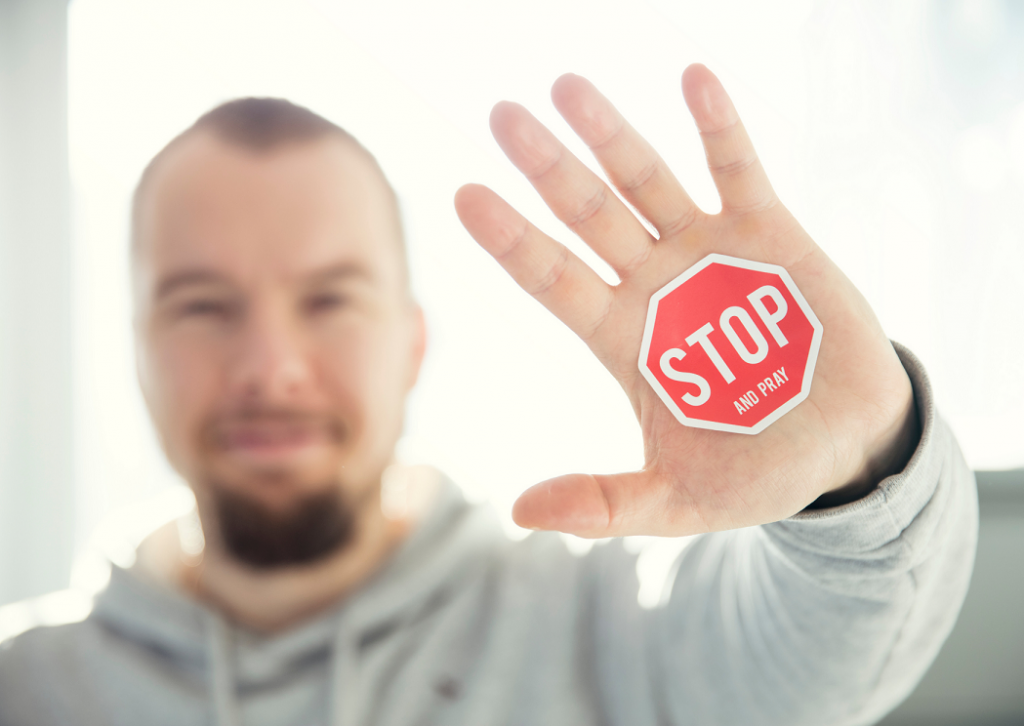 #Truth. – Synliggjør din sannhet ❤️