Lectures / Courses / Supervision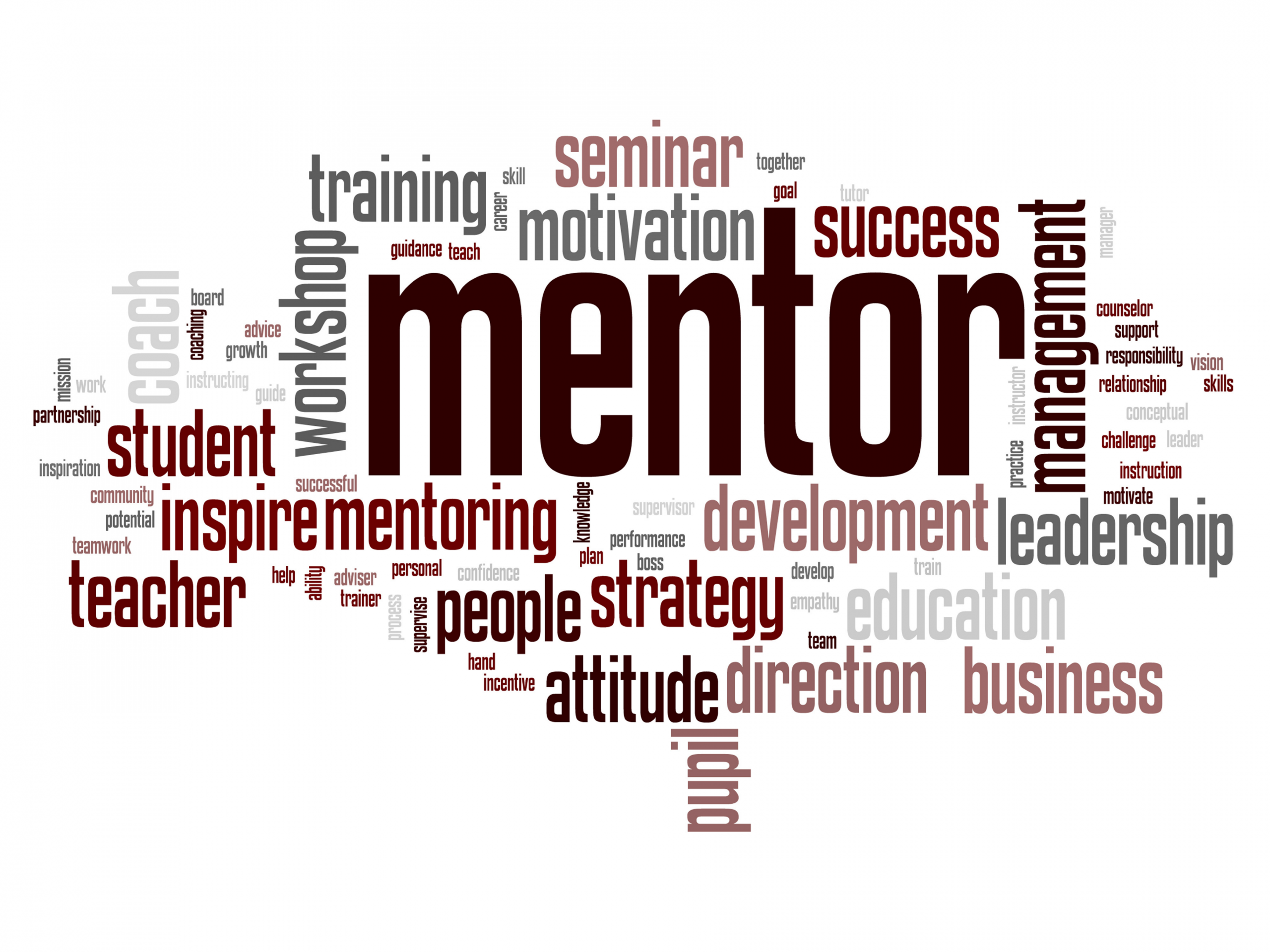 I offer services for children / young people / parents / individuals, as well as groups, companies and larger "events".
If you belong to one of the last three categories, you can contact me for further information.
Lectures and "events" are tailored to their wishes.
I have worked in workplaces to reduce sick leave and increase cohesion in the community. It can be a one-time lecture / course or a course that extends over months or years. I am good at seeing the system and groups as a whole, and providing input that will bring the company and the group increased awareness of communication and relationship understanding.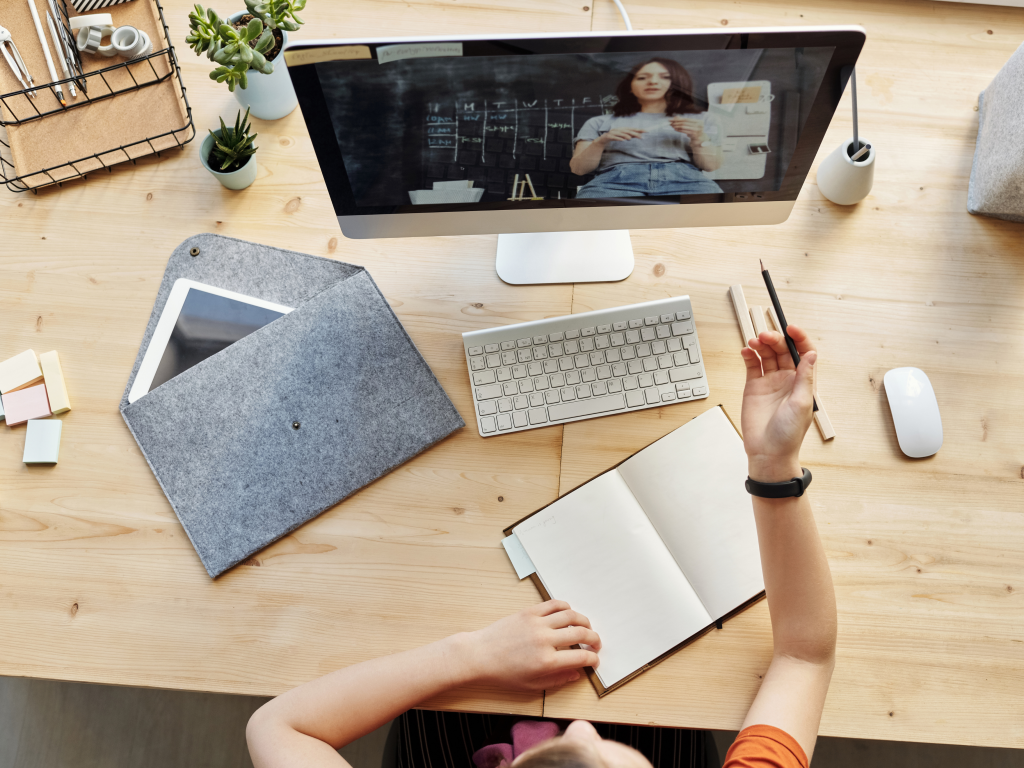 Personal counseling provides awareness and empowerment of one's own resources and abilities. I have helped children and young people with phobias and mental illnesses. Apart from my own children and friends' children, I have helped children as young as 5 years old. Children are usually very quick to turn around "thought traps" and imbalances. Most children and young people usually have one counseling session before they are rid of their mental challenges.
I cannot give any guarantees other than to refer to previous results.
I have worked with anxiety, depression, suicidal thoughts, eating disorders, self-harm, addiction issues, exclusion/bullying and abuse trauma.

Counseling and any therapy with children/young people costs kr. 1550,- for the first session and NOK 950,- for the second and third session. 950,- for hour number two and three (parental guidance is included if needed) Tasks, exercises and videos after the lessons are included in the price.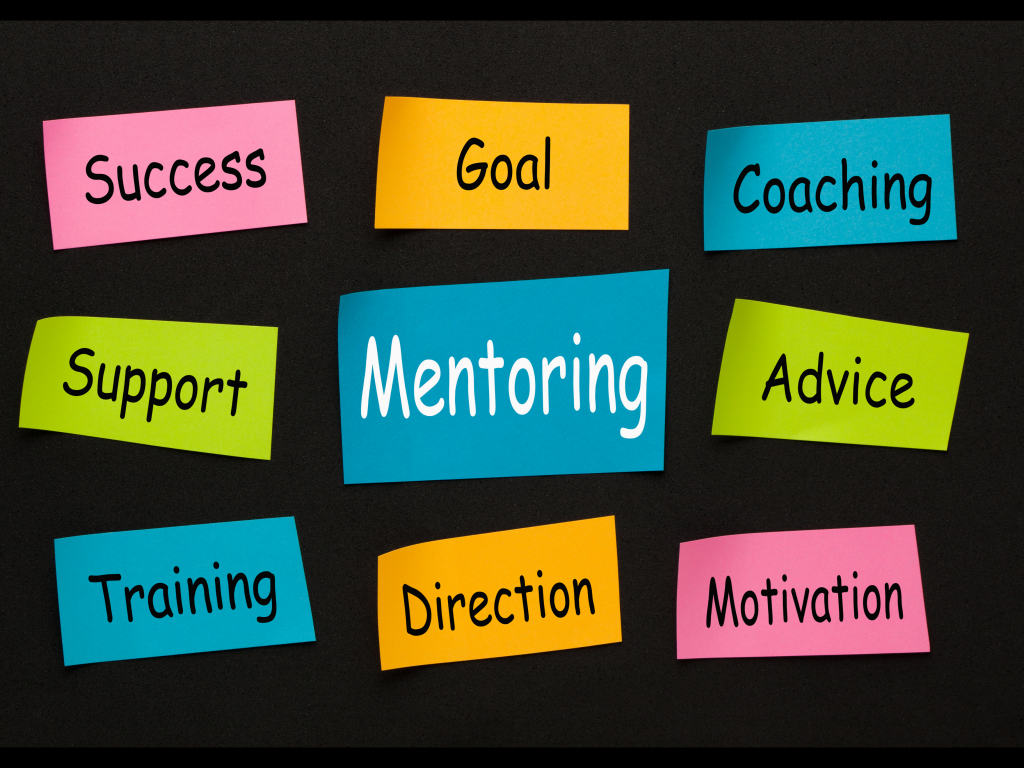 PERSONAL FOLLOW-UP - Motivation and transformation.
Personalized care is for those who have illness and a pain body that western medicine cannot help with. I use energy medicine, ayurveda, yoga, mental training, hypnosis, EFT Power (emotional freedom techniques Power), intuition and higher source energy. If you are ready to truly transform your life and take 100% responsibility for your own health, this could be the solution for you. 
There is ALWAYS a solution for all disease, although Western medicine often believes that diseases are lifelong. Disease, in a holistic understanding of energy, is stagnant energy in the body. If you have received a diagnosis such as cancer, fibromyalgia, ME, gout, rheumatic diseases (all types of inflammatory diseases) mental illnesses and chronic diseases, personalized follow-up sessions will contribute to greater recovery and pain relief.
The first hour costs DKK 1.550,-. 
Use the contact form for more information.
Get in touch with individual needs, questions and prices.